Law Enforcement Candidates
Looking to land your dream job as a police officer? Look no further than our comprehensive police officer hiring program. Our program is designed to give you the tools and resources you need to successfully handle the hiring process and stand out among the competition. Let us help you navigate the complex and competitive world of police recruitment.
Our program includes:
A step-by-step guide on how to prepare for and pass the police officer exam
Insider tips and strategies on how to ace the interview and background check
Mock board and polygraph interviews
Access to our network of current and former law enforcement professionals who can provide mentorship and guidance.
Personalized coaching and support to help you overcome any challenges you may face.
Our program is designed to guide you through each step of the process, the initial application, written exam, physical test, board interview, polygraph, psychological & medical exams. Our team of experts have decades of experience in law enforcement and will provide you with the knowledge, resources and support you need to succeed.
We know how competitive the hiring process can be, but with our program, you'll have the advantage you need to secure your spot on the force. Don't wait any longer, take control of your future and start your journey to becoming a police officer today.
Which One Is Right For You?
Free Training Oppurtuntites
Keep checking for new free trainings.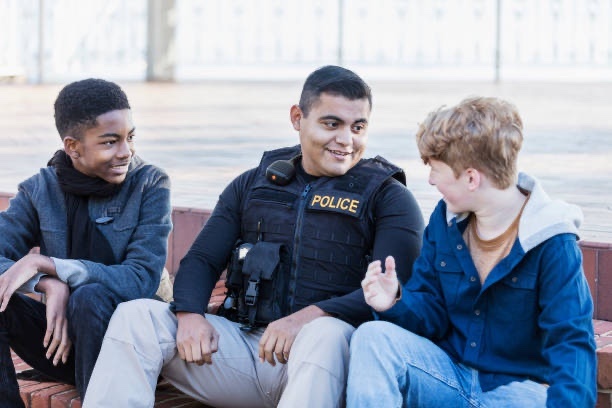 FREE COACHING CALL
We can sit down and discuss your specific questions and concerns about the hiring process.
Sign Up
Police Candidate FREE Workshop
If you are looking to become a police officer, this free workshop will walk you through every step of the process.
Sign Up